Blockout Curtains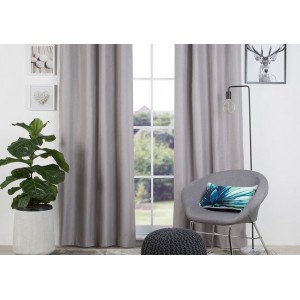 The ultimate in blockout, fully backed curtains will make even the brightest room dark and cosy.
Below you will see the blockout fabrics available. They come in varying patterns and textures, each range has its own full colour range to choose from.
Click on a fabric range below to explore all the custom options.