As well as selling window coverings online, WA Blinds also services a huge range of commercial clients within the Perth Metro area. This includes additional features for blinds shown online to increase sizing and durability, additional child safety products. Increased ranges of fabrics and colours including Architectural fabrics with specific thermal and light transparency features. Commercial grade tracking and motorization options, full automation and smart home abilities, remote control and smart phone enabled products.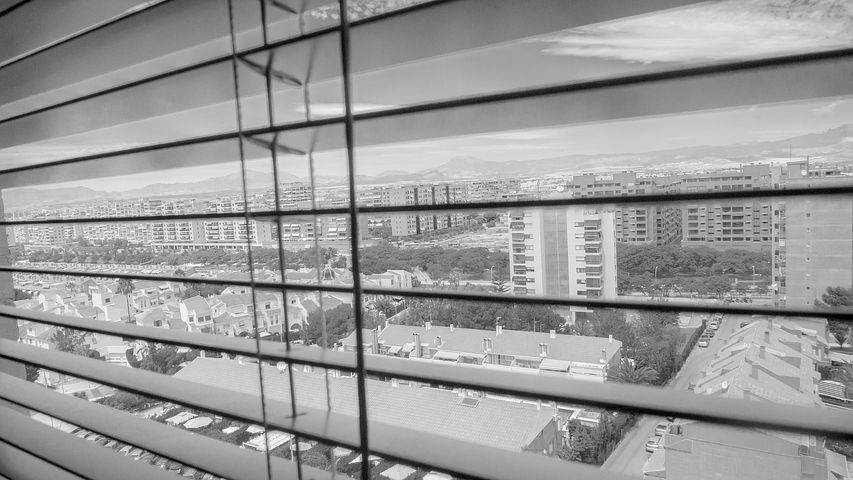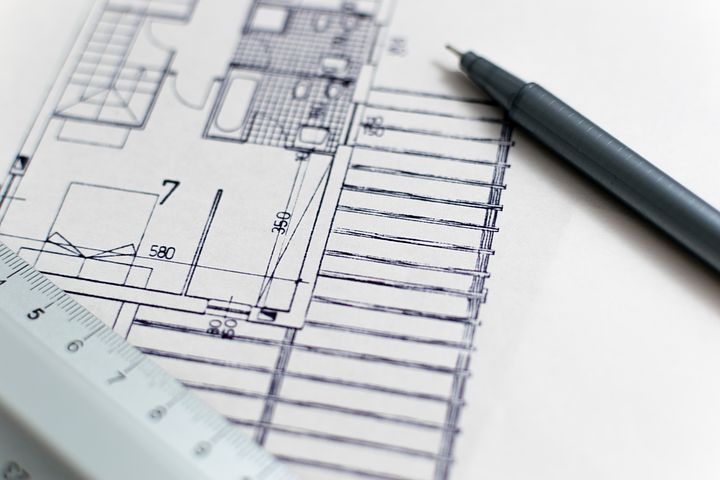 We have experience working with a wide range of clients including,


  Real estate agents. Working closely with many agents over the years  WA Blinds offers services for the residential and commercial real estate markets. End of lease repairs and replacements, child safety checks, new building fit outs, restoration after lease
Builders and Developers. Offering advice on products for new builds, liaising directly with clients for prestart requirements, multi unit development fit out, 
Government agencies . Refurbishing existing offices, complete fit out for new construction or relocation, supplying tenders for projects, Anti glare solutions for workstations and screens
Offices.  

Blockout and screen options, products to meet strata requirements, end of lease restorations, blockout solutions for Boardrooms and electronic whiteboards, Anti glare solutions for workstations and screens
Schools. New fit outs for new and existing schools, child safety checks, blockout solutions for electronic white boards, Wide range of colours and options to match existing fit outs, quality components for durability. 
Day Care and Child Care. Complete child safe solutions including chain and cord free products. Total blockout solutions for sleep rooms, After hours installation to minimize disruptions. 
Hotels. On trend products and colours, latest style trends , quality products using only the most durable component, Total blockout solutions, view maintaining screen products. 
Transportable homes and buildings. Large range of durable cost effective solutions, easy to remove fixings for transport, easy care products for harsh environments, total blockout solutions.
Restaurants. View maintaining screen products, latest style of trend products and colours. Easy care solutions 
Shops. Privacy and screening options for shop fronts, blinds to help segment internal space
Tendered projects. Working closely with tender partners to deliver high quality products to specification and at the lowest costs. Delivering projects on time, on budget and to specification every time.
Designers and architects. Wide range of products and options to suit most requirements, up to date and on trend colours and fabrics. High quality systems
Insurance companies. Liaising directly with clients to deliver solutions to damaged window treatments. Huge range of products and colours make matching to existing products easy.

Call or email WA Blinds Commercial Consultant, Ryan Crawford, today to discuss your project requirements. 
Contact
Ryan Crawford

WA Blinds
Tel: 1800 094 700 
Email: info@wablinds.com.au