Available Colours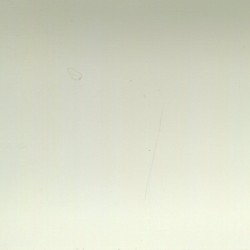 Aluminium Alabaster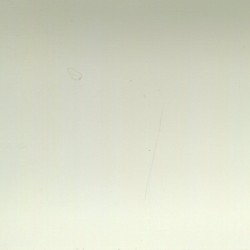 Aluminium Alabaster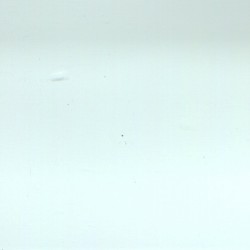 Aluminium Artic Breeze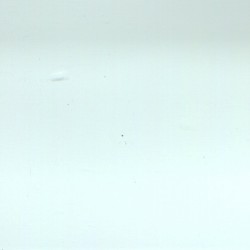 Aluminium Artic Breeze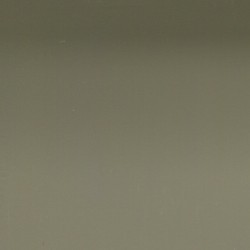 Aluminium Bison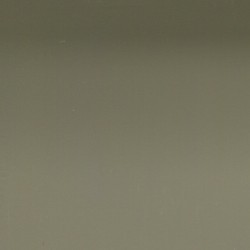 Aluminium Bison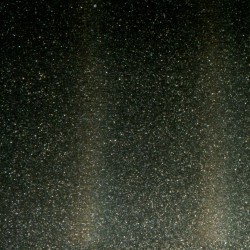 Aluminium Bright Grey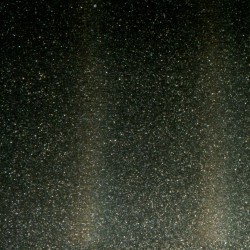 Aluminium Bright Grey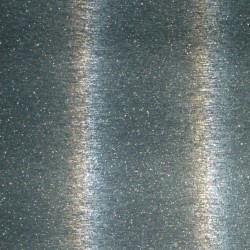 Aluminium Bright Silver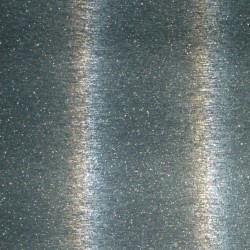 Aluminium Bright Silver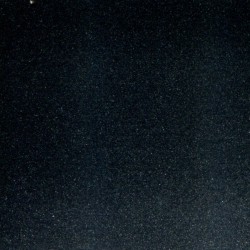 Aluminium Bright Steel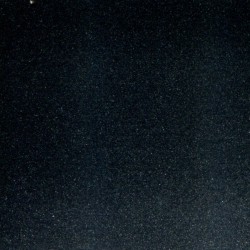 Aluminium Bright Steel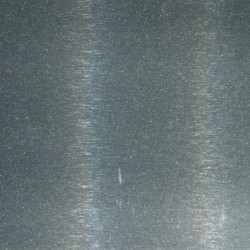 Aluminium Bright Sterling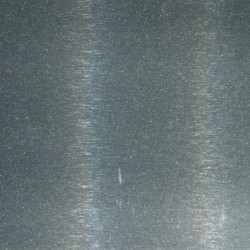 Aluminium Bright Sterling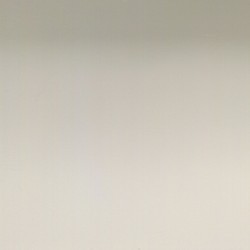 Aluminium Chinchilla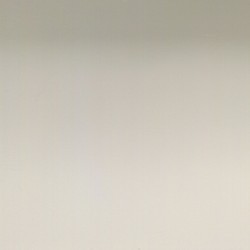 Aluminium Chinchilla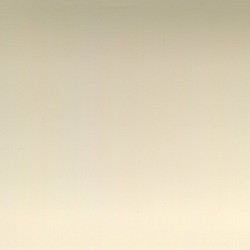 Aluminium Cinnamon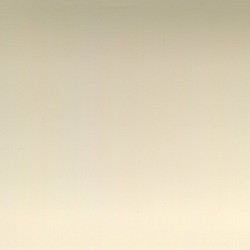 Aluminium Cinnamon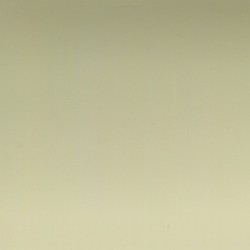 Aluminium Earthen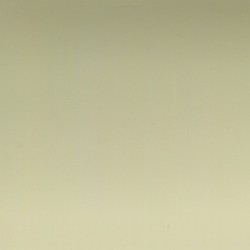 Aluminium Earthen Aluminium Ebony Aluminium Ebony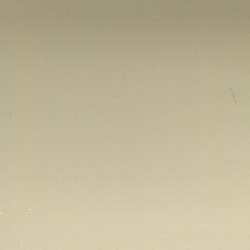 Aluminium Fawn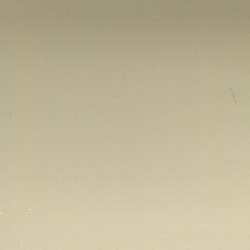 Aluminium Fawn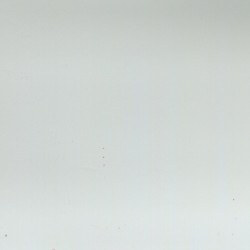 Aluminium Grey Sheen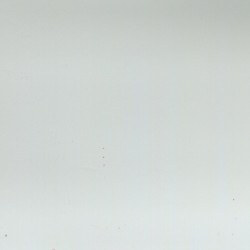 Aluminium Grey Sheen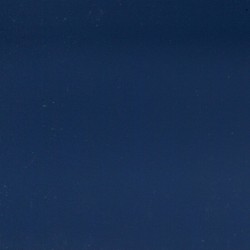 Aluminium Indigo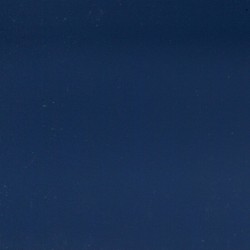 Aluminium Indigo
Aluminium Ivory
Aluminium Ivory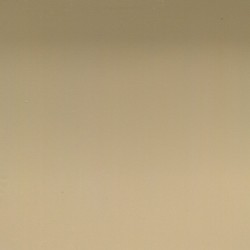 Aluminium Latte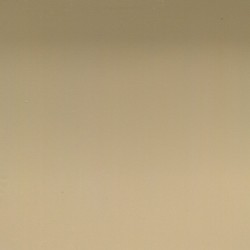 Aluminium Latte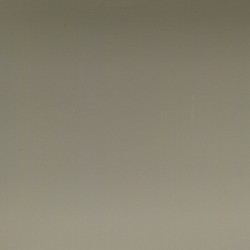 Aluminium Light Bison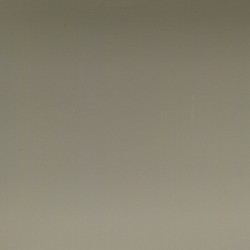 Aluminium Light Bison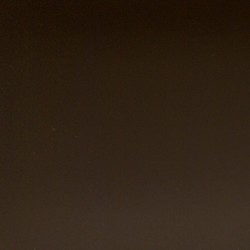 Aluminium Mocca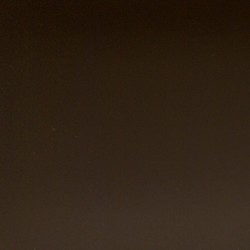 Aluminium Mocca
Aluminium Natural
Aluminium Natural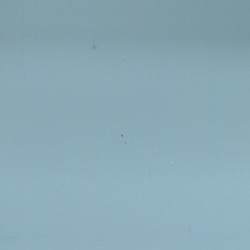 Aluminium Seal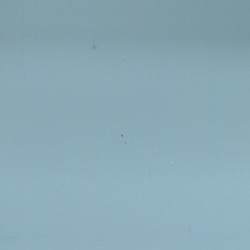 Aluminium Seal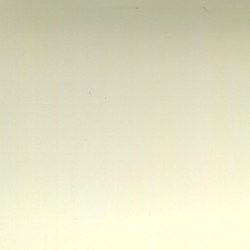 Aluminium Sesame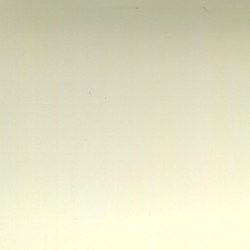 Aluminium Sesame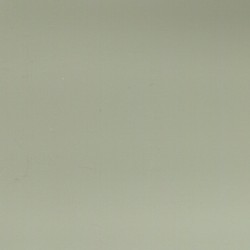 Aluminium Shadow Grey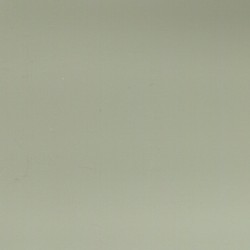 Aluminium Shadow Grey
Aluminium Slate
Aluminium Slate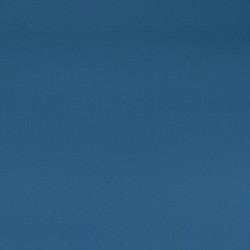 Aluminium Stratford Blue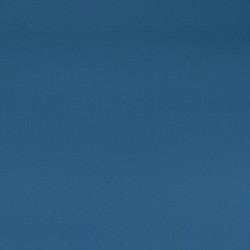 Aluminium Stratford Blue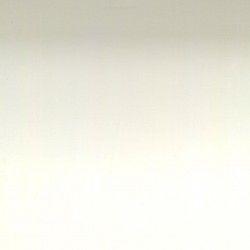 Aluminium Warm White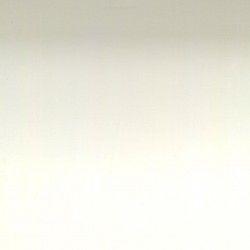 Aluminium Warm White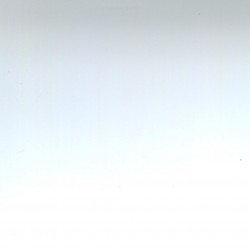 Aluminium White Gloss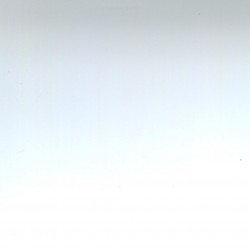 Aluminium White Gloss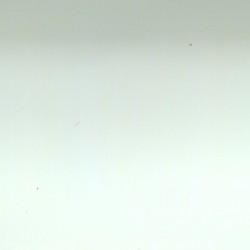 Aluminium Willow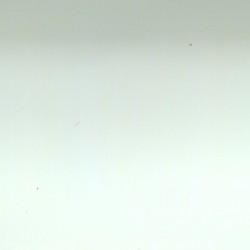 Aluminium Willow
Need a Sample First?
Order a FREE sample of this product by clicking on the colour options above and selecting 'Add Sample to Cart'.
Aluminium Venetian Blinds - 25mm
From
$78.00
Because our custom-made Aluminium Venetian blinds are so light, we can build them to fit very large windows and still have them be easy to operate. The WA Blinds Venetian blind is available in a huge range of colours to suit the décor of any home or office.
Made from high quality aluminium with a powder coated colour finish
Ideal for high moisture areas
Matching colour head rail, bottom rail and cords.
Available in a range of colours to suit any décor
Easy to clean; simply vacuum with a soft brush or wipe with a damp cloth
Self-locking cord mechanism for raising and lowering the blind
Sturdy wand tilt mechanism moves slats to let in sunlight or give privacy
All hardware and installation instructions included.
Style
Venetian blind, aluminium blind, aluminium Venetian, slimline blind, slimline Venetian, custom-made blinds, metal blinds, custom made blinds
Colours Available
White Gloss, Shadow Grey, Latte, Fawn, Warm White, Light Bison, Grey Sheen, Bison, Ivory, Mocca, Arctic Breeze, Slate, Willow, Ebony, Alabaster, Light Alabaster, Bright Steel, Bright Silver, Natural, Bright Sterling, Cinnamon, Bright Grey, Earthen, Seal, Stratford Blue, Indigo, Chinchilla
Construction

25mm x 0.21mm Coated
Spring tempered Aluminium Alloy throughout yield strength 350mpa
Oven-baked Polyester over appropriate chemicalpre-treatment.
28mm x 20mm x 0.55mm Zincalume
Oven-baked modified Polyester over appropriate chemical pre-treatment.
20mm x 10mm x 0.55mm Zincalume
Oven-baked modified Polyester over appropriatechemical pre-treatment.
Worm Drive Gear - Acetal/Polycarbonate
Wand Control - Polycarbonate
Stainless Steel Roller and Knurled Brass
Roller in Polycarbonate housing with Stainless Steel Wear Plates
Available either left or right hand side

Warranty
2 years
Size Range
Width 250mm - 3100mm
Drop 300mm - 3000mm
Dimensions
Slats 25mm x 0.21mm
Head-box 28mm x 20mm
Uses

Light control
Privacy
Insulation
Heat protection

Suitable for Residential

Bedrooms
Living areas
Lounges
Dining rooms
Theatre
Study
Bathrooms
En suites
Toilets
Laundry

Suitable for Commercial

Offices
Boardrooms
Receptions
Showrooms
Display
Toilets

Care Instructions

Vacuum regularly using an appropriate attachment.  A soft brush or damp cloth may also be used.

Child Safety
All blinds are supplied with child safety mechanisms.  These must be installed to ensure safe operation of the blind. 
Made in
Australia
The WA Blinds Customer Service Pledge – we go the extra mile!
We want you to be completely satisfied with the custom made Aluminium Venetian from WA Blinds.  We offer:
FREE samples
FREE delivery Australia wide
Peace of mind – the price you see on this page is the total price and no extra costs will be added on checkout